Obsessed with Charms
Charms are my favorite storytellers because they not only capture our memories but compel us to share our stories with the ones we love.
Simple or complex, whimsical or serious, purchased or found, there is no wrong way to create or choose a charm. There is no time line or goal, the best collections grow as their owners collect memories.
Each of my charms has its own story, but I'd like you to make it your own, and one day share it with the ones you love.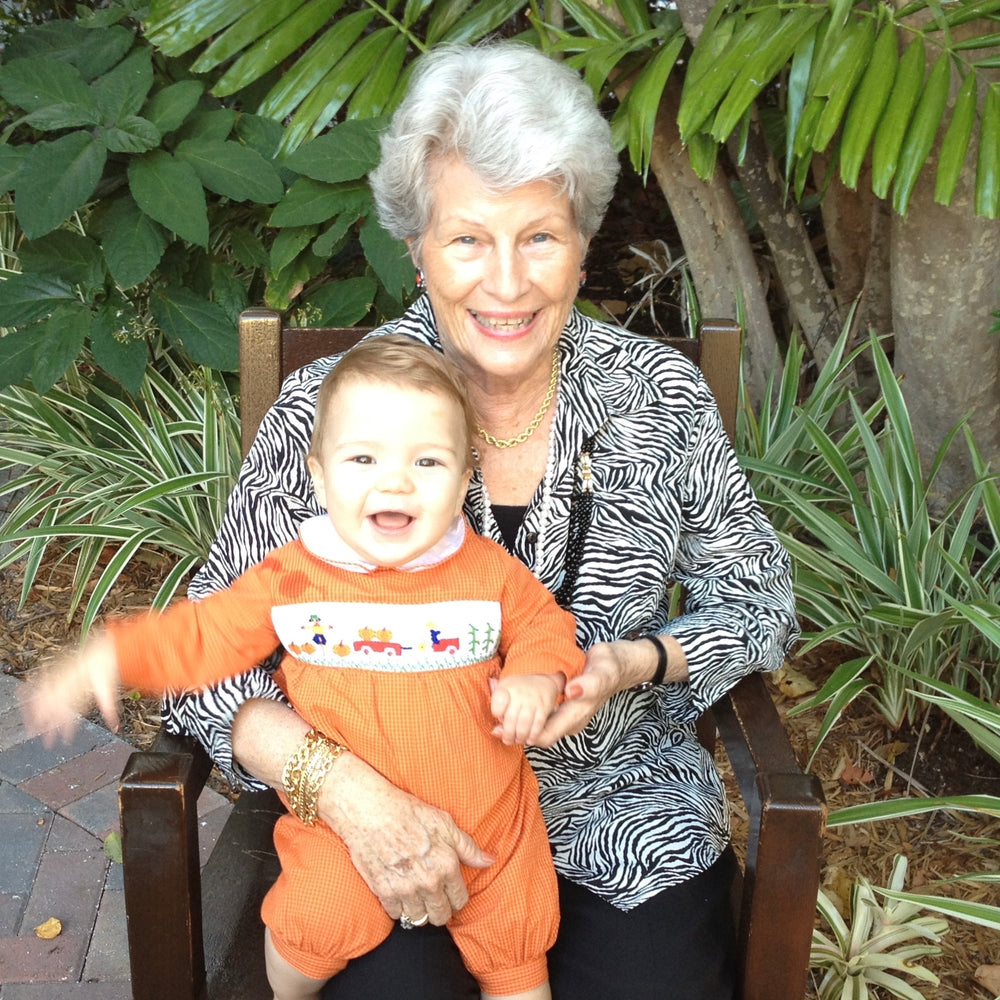 My Grandmother's Stories
My grandmother lost great wealth and social prestige in Cuba, and in spite of losing almost everything, she was able to preserve some jewelry, and never lost her ability to tell her stories through her charm bracelets.
I now realize how important her charms must have been to her, as it was one of the few reminders of her previous life.
She loved opening her treasure chest, taking out her favorite charms, and sharing the stories behind them with me. Just as she was transported to her past, and reminded of her glory, I found myself right there with her.
I live with those memories and hope that I can share that legacy with my children as well.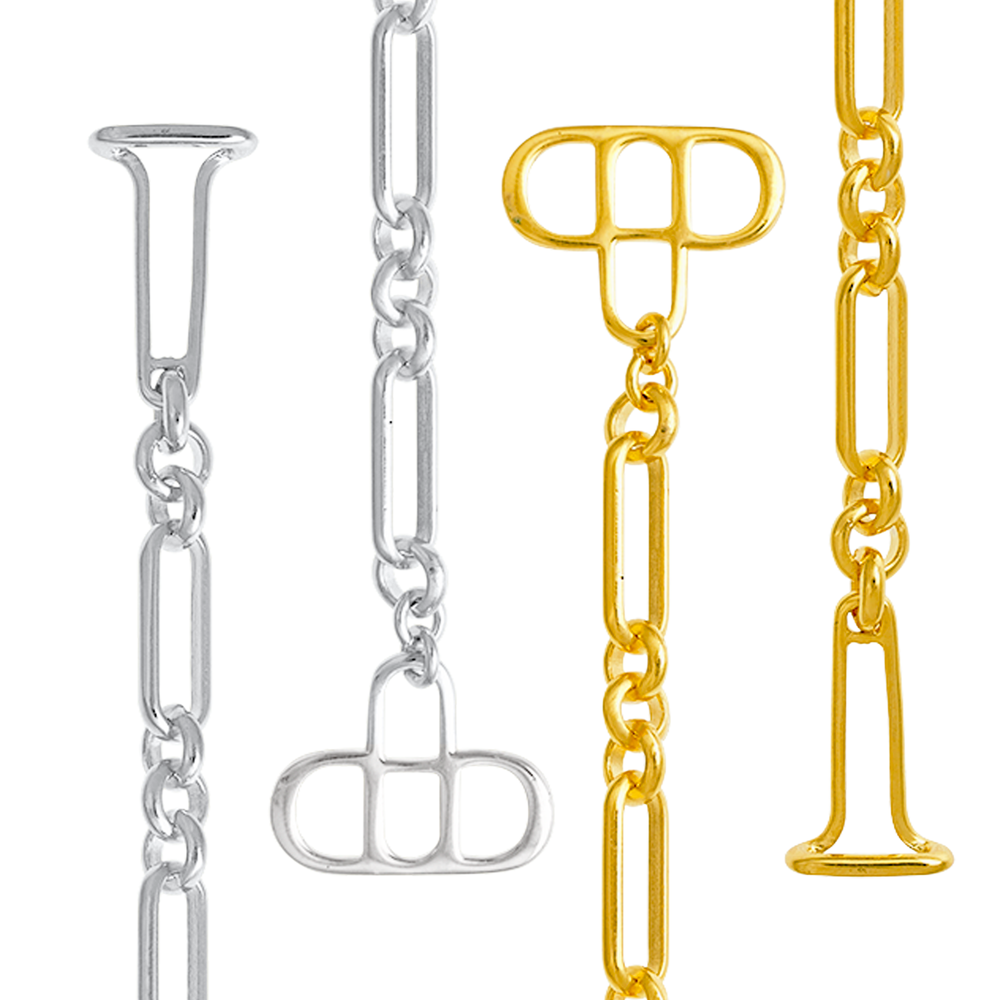 My Signature Toggle
I've always loved charms, and I wanted my charm bracelet to be both classic and functional. The perfect rhythm of the links, one large ellipse then 3 small rings are the perfect backdrop for my charms or any you may want to attach on your own.
It may not seem like much, but as part of my first bracelet design I also created a novel toggle system that I am especially proud of.  Based on the Pharaoun signature "PP" hallmark, it is easy to secure and lies flat and elegantly on the wrist.  I'd love to hear what you think about it!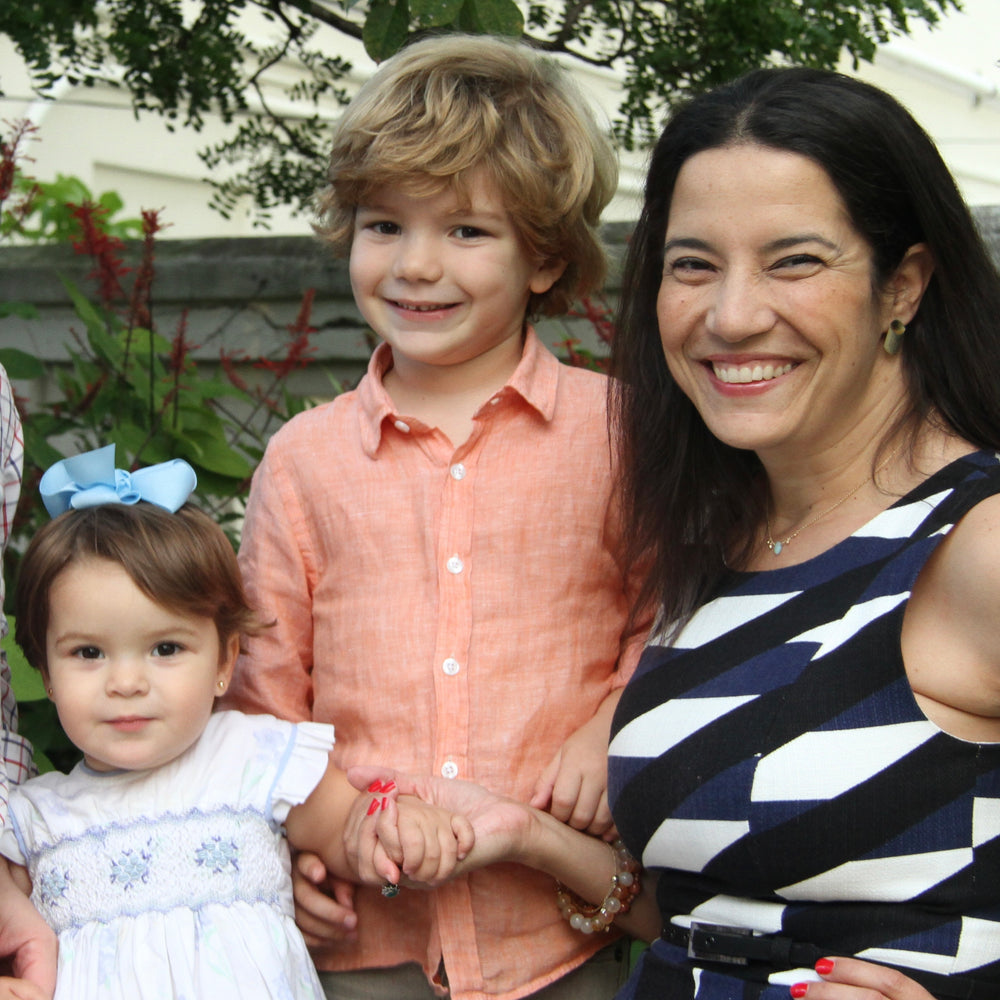 To Honor Sarah
I lost my wife Sarah to metastatic breast cancer in 2017, and I created Pharaoun to honor her memory by honoring the women in my life.
Sarah taught me about joy, romantic love, and how wonderful our relationships with our children can be.  She taught me so much, and I'm still learning from her.  One of her biggest lessons inspired the Pink Key Society.
Sarah's natural elegance, her smile, and her love of people and life was contagious.  She made everyone feel incredible, loved, and happy.  I am so blessed that she was my partner for ten years, and she is a large part of my heart.  
She is the woman that inspires every design, and I dedicate Pharaoun to her.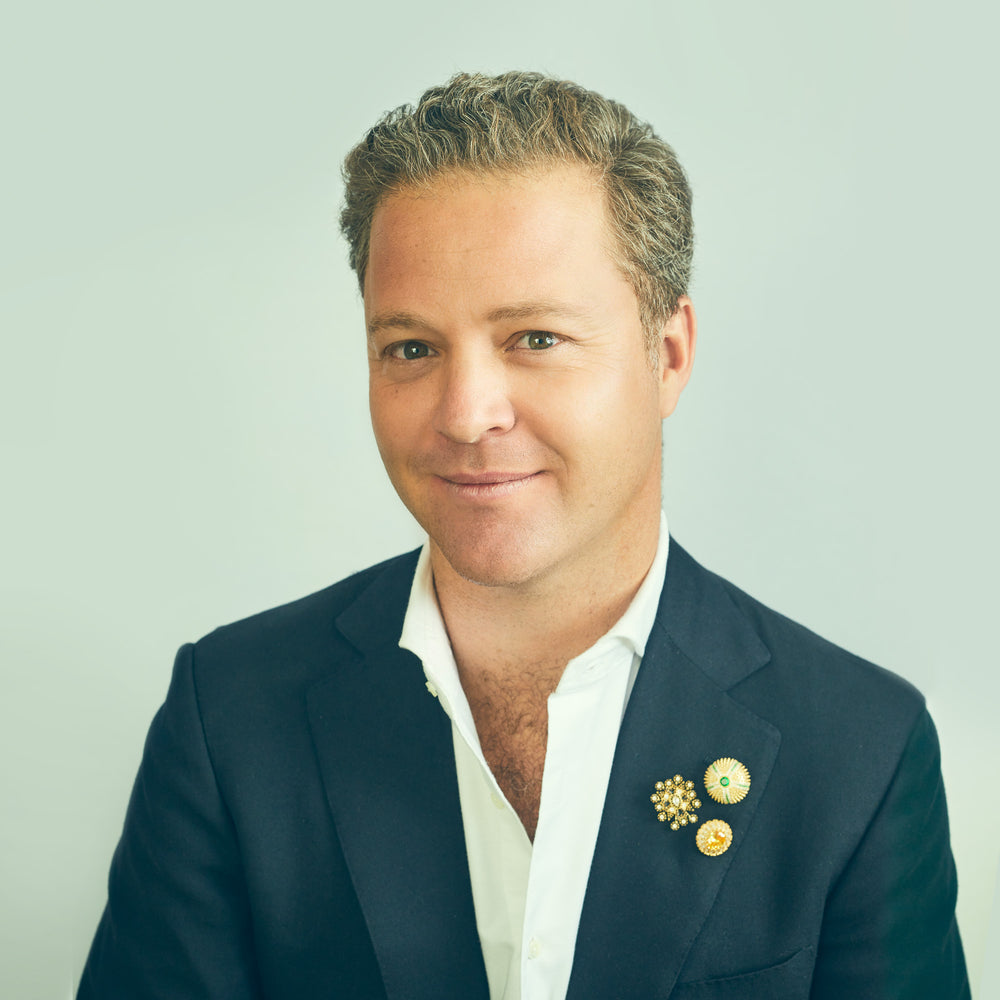 Your Pharaoun should remind you of your favorite version of yourself.
"What I find is that in the chaos of every day, women forget themselves, their strength, their beauty, and their independence.  
I want my designs to inspire women to be their favorite version of themselves, and that starts with you honoring yourself."
- Sergio Andrés Mendoza, Designer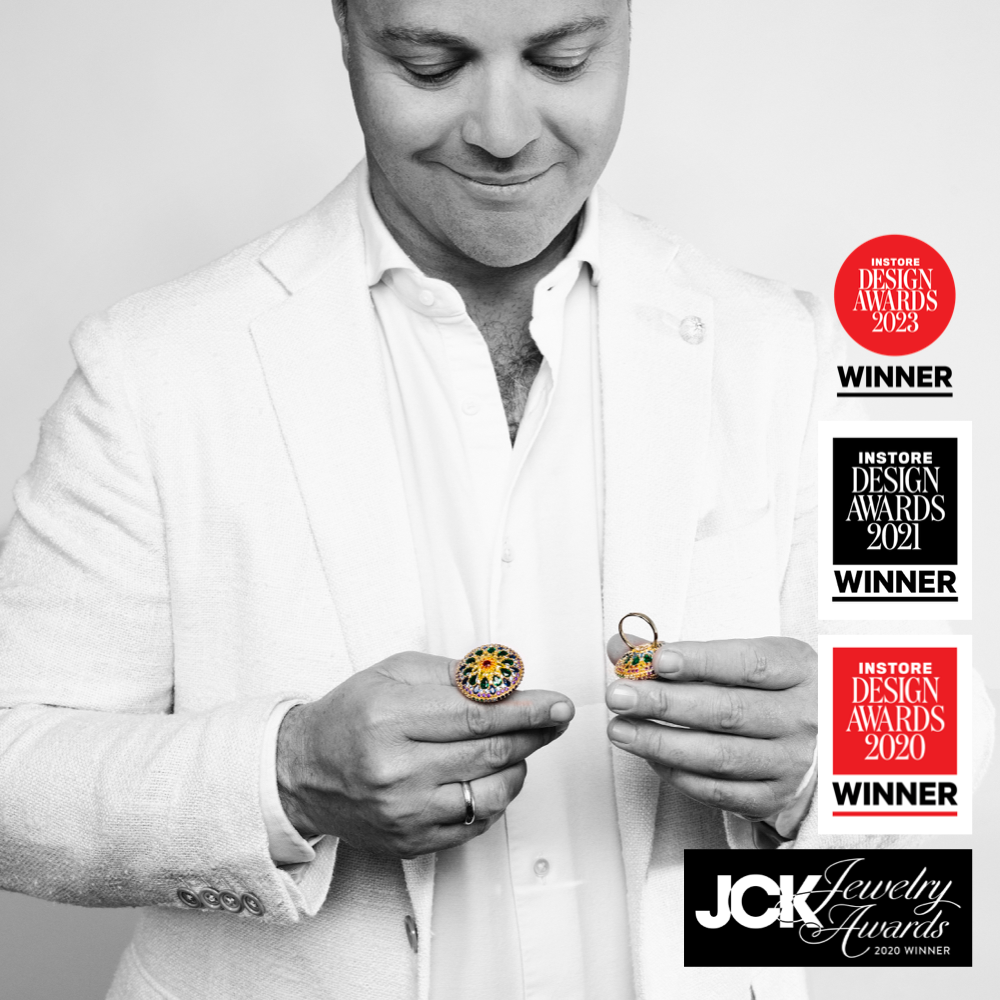 Award-Winning Designs
In February 2020, at my first JCK jewelry show ever, I was blessed to win the main design award with my Chakra Mandala.
In May 2020, my design won two more awards from INSTORE for best ring and best silver jewelry.
In 2021, I won more awards for my Bonbon collection.
In 2023, I won another award for my Starfish Totem.
I am so grateful for the recognition and support these awards symbolize, and I promise to keep creating designs that inspire you. Thank you. Sergio.